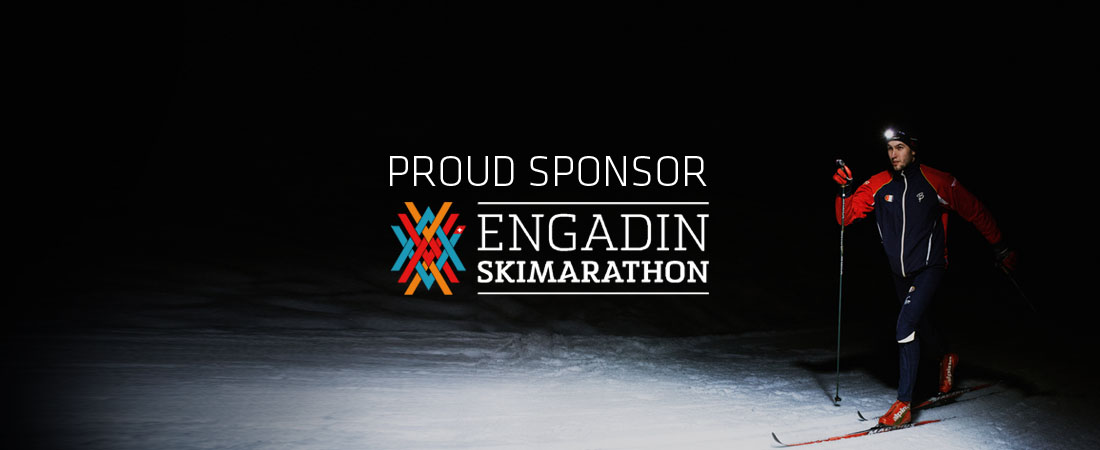 Proud sponsor of the Engadin Skimarathon
We are proud to announce that Suprabeam will be a sponsor of the Engadin Skimarathon 2022, taking place in Engadin, Switzerland from 06/03/2022 – 12/03/2022.
This years Engadin Skimarathon is the 52nd edition of the popular cross-country skiing race, which is one of the major cross-country skiing events in the Alps. 42 beautiful but hard kilometres through the Swiss alps. Besides the main event the marathon week features a half marathon, women's only race, and a 17 km long night race.
You will be able to purchase Suprabeam products at our partner stand at the event.
Read much more about the Engadin Skimarathon on their website.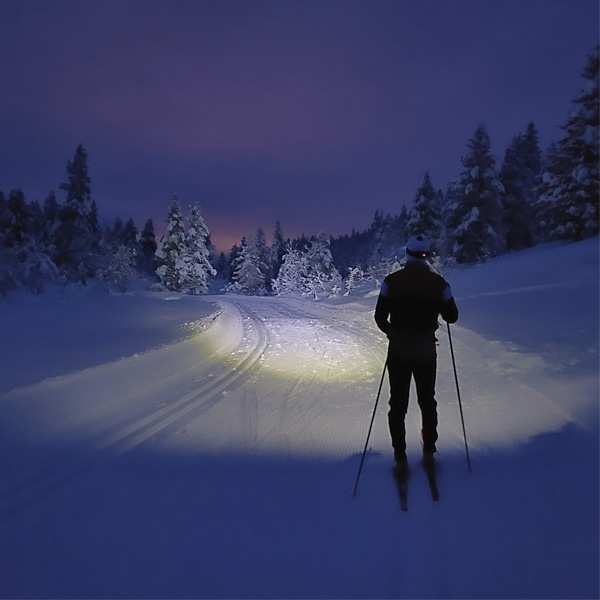 Trailer for the 2021 Engadin Skimarathon which unfortunately got cancelled due to Covid-19