Information
Suprabeam Q3classic: With one step and fixed spotlight the compact and powerful Q3classic is perfect for the professional user or enthusiast, who needs a torch with a classic and powerful output with just one click.
Ergonomic ease of use for long range and inspection viewing with just one step and fixed spotlight – the perfect solution.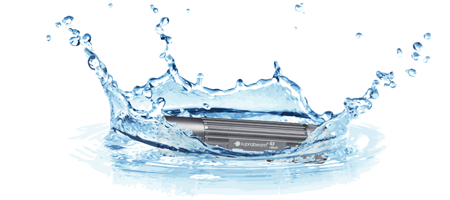 WATERPROOF - IP68
The Q3classic is rated IP68, which means it is waterproof down to 2 meter. Use the Q3classic in all weather conditions and submerged in water, without having to worry about your light.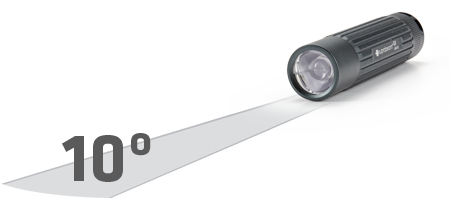 FIXED SPOT FOCUS
With the fixed beam in the Q3classic you get a powerful spot beam, that will light up objects far away. The long range spot beam is suited for search and rescue and for lighting up the deepest cavities.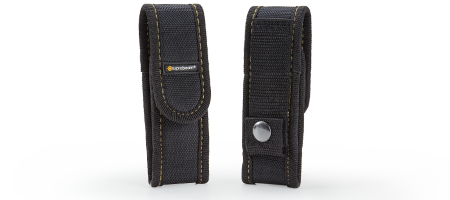 PROFESSIONAL POUCH
Keep your Q3classic within grasp at all times with the included belt pouch. With the sturdy and enclosure, there is no need to worry about your Q3classic falling out.

Specifications
| | |
| --- | --- |
| LED: | 1 CREE Power Chip |
| Case: | Anodized, Aluminium |
| Color: | Anthracite Dark Grey |
| Switch: | Quality Tested Metal |
| Dimensions: | L: 115,3mm, ø 26,5mm |
| Weight: | 96g |
| IP Rating: | Waterproof (up to 2m) IP68 |
| Temperature: | -20°C to +50°C |
| Controller: | YES |
| Power Source: | 3 x AAA |
| Beam Distance: | 210 meters |
| Luminous Flux: | 330 LM |
| Lighting Time: | 20 hours |
| Accessories: | Pouch w/ Press Stud, Strap |
| Packaging: | Presentation Tube |
| Part. No.: | 503.1511 |
What's in the box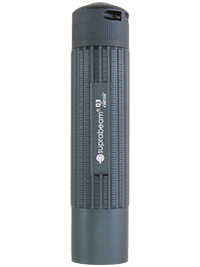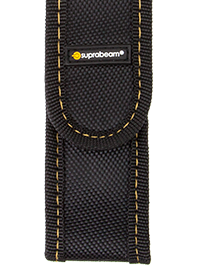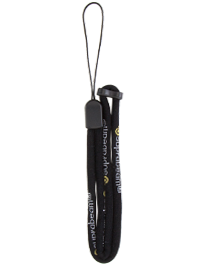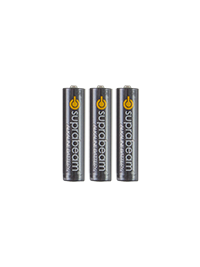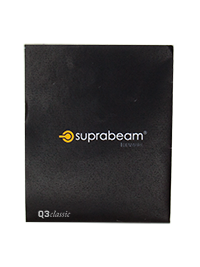 Focused accessories
Quality Materials
High quality aluminum, space grey anodized
All of our torches are made from High Strength Aluminium, which is anodized in Suprabeam's signature colour Suprabeam grey. Using aluminum has many advantages; it gives a sturdy and durable torch, that can withstand being used. Our aluminum body also works as a big heat-sink, ensuring that the LED is being cooled properly
The High quality of craftsmanship going in to our torches, ensures that our products always perform as they were intended to do. A solid metal touch switch, highly efficient optics, ripped ergonomic handle ensuring you a firm grip. All of the things combined is what makes a Suprabeam.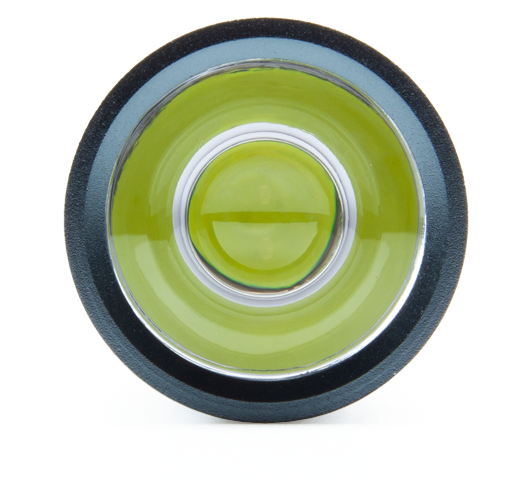 Waterproof up to 2 meter
The Q3 classic is IP68 rated
No matter the weather, the Suprabeam Q3classic will be your trusted companion.
The Suprabeam Q3classic is IP68 rated, which means that it will still function perfectly even after being submerged into maximum 2 meters of water. All you need to remember is to tighten the batterypack securely, to make sure that the torch is sealed.
IP (International Protection) Rating – Clarification
The first digit is the protection rating against solid foreign objects (i.e. dust) and the second digit represents the protection against the ingress of water. The Q3classic's first digit 6, means that it is protected against dust. And the second digit 8, explains that the product is protected against complete continuous submersion in water.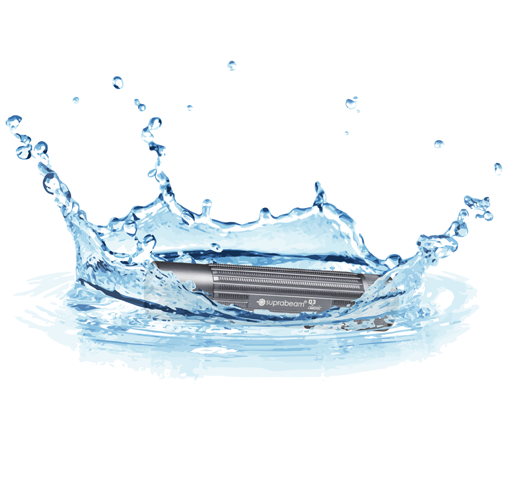 Switch and Controller
Essential On/Off Switch
The switch inside a Suprabeam torch is first grade electronics, ensuring a long lifetime and correct functionality every time.
The switch is a metal button with Touch function at rear, allowing you to access great light output with one single touch.