Adhesive helmet mount
Product facts
Reduce the risk of accidents on the job!
With a Suprabeam S-series headlamp securely mounted on your helmet, you can safely navigate around dangers and obstacles in areas with little to no lighting.
If your safety helmet is not equipped with a mounting slot in the front, this Adhesive Helmet Mount does the trick! It mounts securely to the helmet with a strong 3M adhesive pad, and creates a mounting slot on any helmet!
*Remember; you need a Helmet Clip as well, in order to mount your S-series headlamp on your helmet.
P/N: 950.082
Packaging Dimensions: 110 x 170 x 40 mm
Compatible with: S2, S3, S4 rechargeable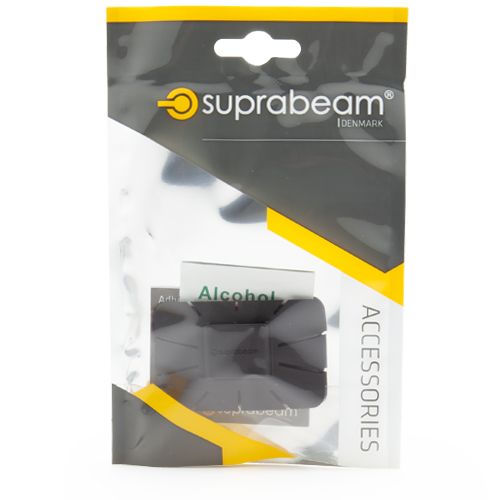 Mounting instructions
Clean and dry using the alcohol wipe
Peel off
Position the mount, and press firmly for 1 minute