Information
Q7xrs is the peak of handheld illumination, and the flagship of the Suprabeam torch range.
The body of the torch is crafted from high strength aluminium, and oozes of supreme quality and craftmanship. Our innovative development team has worked tirelessly to optimise the efficiency of the electronics in order to produce as much light as possible for as long as possible. The Q7xrs is our most powerful torch to date delivering astonishing 2000 lumens, and due to the optimised technology, the runtime is 50% longer compared to other normal LED torches. Not only does the Q7xrs deliver 2000 lumen in peak and a 50% longer runtime, it also ideals at an astonishing 1000 lumens constant light output utilising the whole structure of the torch for heat dispatching.
Furthermore, the Q7xrs torch features our iconic Hyperfocus system, an advanced electronic switch, and it comes with two massive 5000 mAh lithium ion batteries to power it. Making it possible to charge one battery, while using the other in the torch – a truly uncompromising solution for the demanding professional user.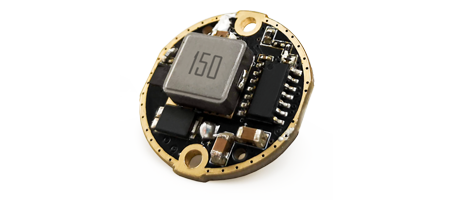 DC CONVERTER TECHNOLOGY
Suprabeam Q7xrs is fitted with our new and highly efficient electronic circuitry. As a result, we have reduced the heat development of the LED and thereby decreasing the energy consumption. Therefore, the Q7xrs has 50 % longer runtimes and higher constant light output.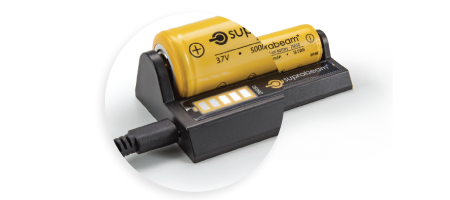 USB FAST CHARGING BASE
Connected by standard Micro USB and with our 5V/2A-230VAC power adapter it charges the Li-Ion cell at maximum rate. With or without USB power it shows the battery status on a 5-LED light stripe at any time.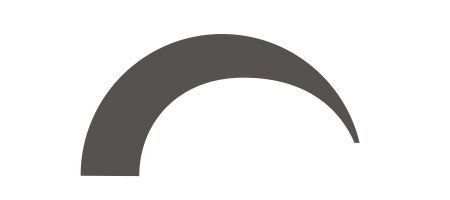 DIMMING + MEMORY
The electronic task switch combined with our dimming control, offers simple and stepless power adjustment from 1'000 down to 6 lumens. It memorizes the last used light output and upon one single click it activates maximum power again.

Specifications
| | |
| --- | --- |
| LED: | 1 CREE Power Chip |
| Case: | Anodized High Strength Aluminium |
| Color: | Anthracite Dark Grey |
| Switch: | Electronic Switch With Solid Silicone Cover |
| Dimensions: | L: 158mm, ø 46mm |
| Weight: | 307g |
| IP Rating: | Splash Waterproof IPx4 |
| Temperature: | -20°C to +50°C |
| Controller: | YES, Dimming+Memory, Max Mode and STEP Mode |
| Power Source: | Li-ion 26650 (5000 mAh) 3.7 V. 2 pcs. included |
| Charging time: | 100% = 4h 30min. 80% = 2h 30min |
| Beam Distance: | 345m |
| Luminous Flux (Dim mode): | Max: 2000 LM / Dim: 1000 - 6 LM |
| Lighting Time (Dim mode): | Max: 2h / High dim: 2h 15min / Low dim: 500h |
| Luminous Flux (Step mode): | High: 2000 lm / Medium: 1000 lm / Low: 200 lm |
| Lighting Time (Step mode): | High: 2h / Medium: 2h 15min / Low: 15h |
| Accessories: | Pro. Quality Pouch with Press Stud, Strap, 5V/2A 100-240VAC Adapter with USB cable and external ICR 26650 Charger |
| Packaging: | PE Portable Box |
| Part. No.: | 507.6205 |
What's in the box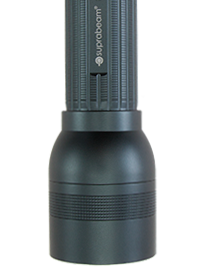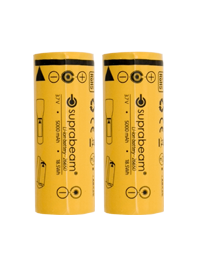 2x RECHARGEABLE BATTERIES 5000mAh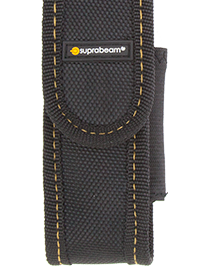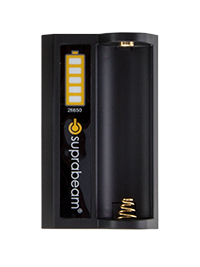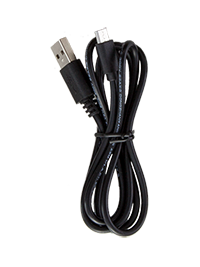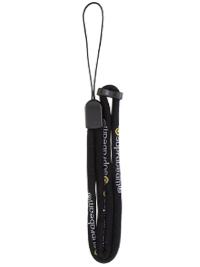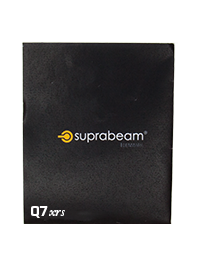 Focused accessories
Quality Materials
High quality aluminum, space grey anodized
All of our torches are made from High Strength Aluminium, which is anodized in Suprabeam's signature colour Suprabeam grey. Using aluminum has many advantages; it gives a sturdy and durable torch, that can withstand being used. Our aluminum body also works as a big heat-sink, ensuring that the LED is being cooled properly
The High quality of craftsmanship going in to our torches, ensures that our products always perform as they were intended to do. A smooth sliding focus, a solid silicone touch switch, highly efficient optics, ripped ergonomic handle ensuring you a firm grip. All of the things combined is what makes a Suprabeam.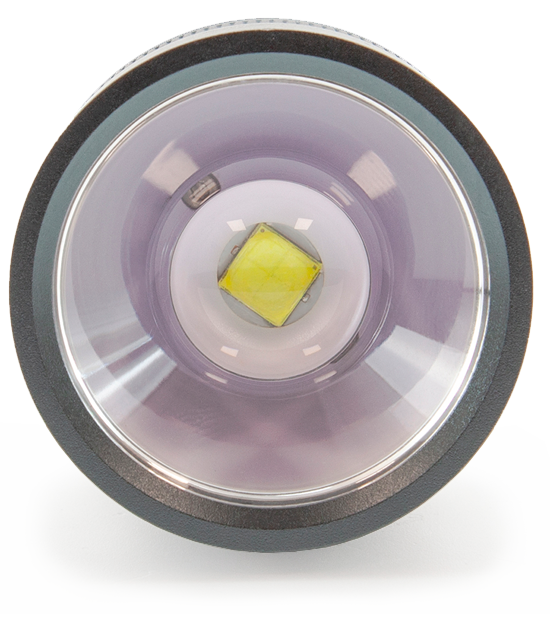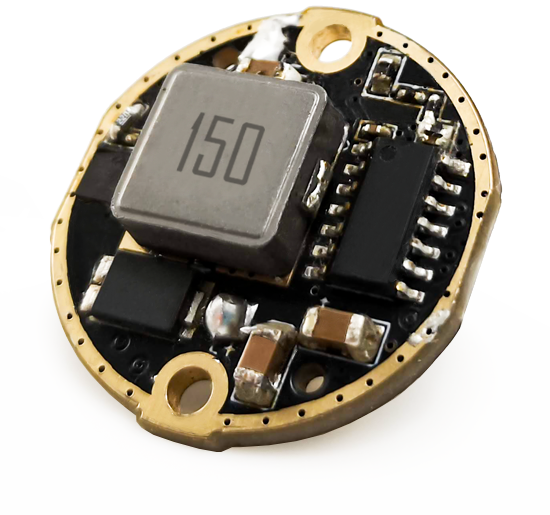 50% longer runtime!
Advanced technologies and higher light output
The Q7xrs is equipped with an advanced PCB board setup, featuring the DC converter technology. This electronic setup allows the LED chip to run more efficiently, which reduces both heat development from the power LED and the general energy consumption.
In everyday life this means 50% longer runtimes and more light compared to other normal LED torches.
External USB Charging
Unique charging feature for professionals
Two 5000 mAh high drain batteries are included as a standard.This enables you to charge one battery externally while using the other in the torch. This gives you freedom to use the torch without interruption. You won't have to worry about discontinuing the use to charge in an internal charger, each time you have to charge it.
The integrated light display feature on the External Charging Station allows you to easily check the remaining battery charge of each battery.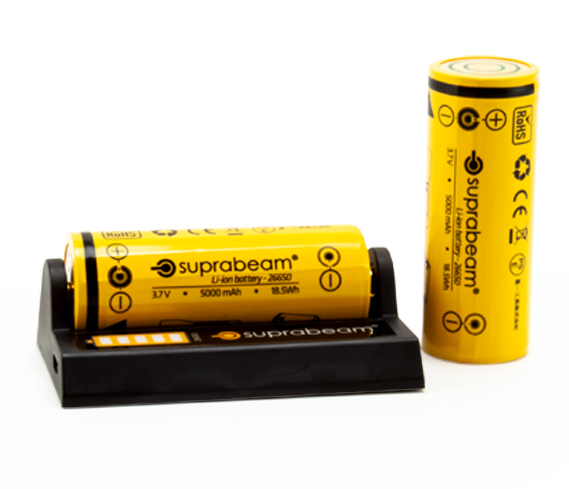 Focus Lock
Improved Focus Lock-Function to prevent unwanted sliding
With the improvements we made, you will be able to operate our products much easier without ever encounter problems with unwanted sliding.
How does it work?
When the torch is slid to Focus, simply turn the head a couple of degrees to the left to enable the lock-function. This will engage a brake-function which will prevent unwanted sliding from focus to flood beam.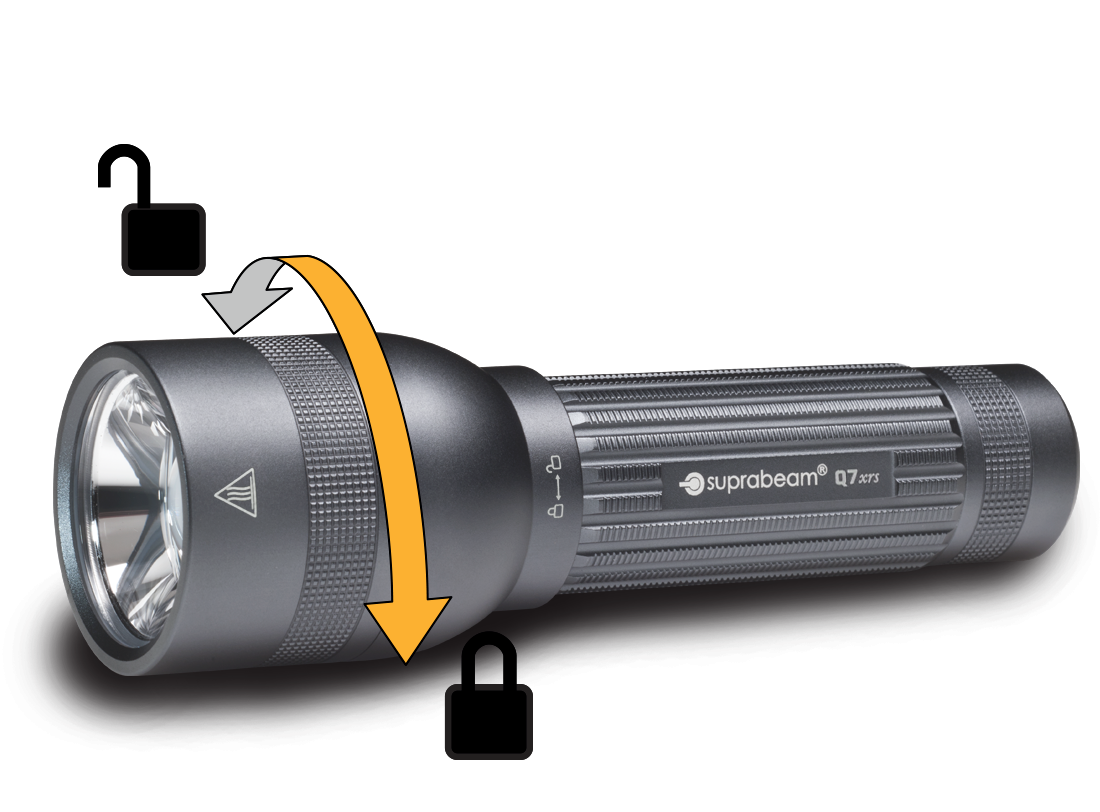 Electronic Switch
Stepless dimming
The Q7xrs is equipped with an intelligent electronic switch, enabling you to adjust the light level precisely for your needs. The torch is activated on the last used light level by a short press/click, and a press over 0,6 sec. will put the torch in MAX. Dimming is activated from OFF state by pressing and holding the switch until the desired light level is reached.
The switch is solid rubber with an extra-grip texture, which gives you the ultimate control in all situations.
MAX= Maximun light output (2000 lumens)
DIMMING= Stepless dimming from 1000 to 6 lumens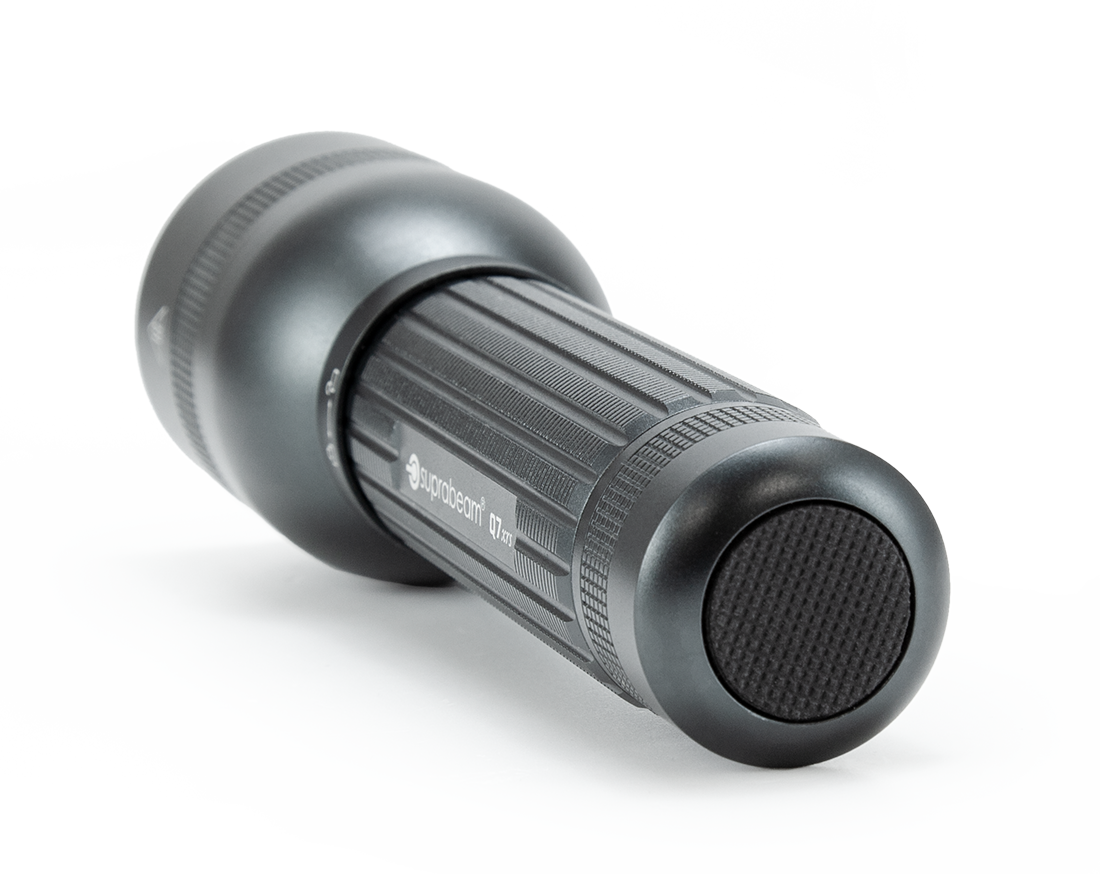 Hyperfocus
Focus from wide floodlight to narrow spotlight