Information
Profesjonelle lysverktøy har vært kjernen i vår virksomhet i over ti år. Den kraftige LED-hodelykten V3pro er utformet med sterkt fokus på detaljer hvor vi har kombinert all vår erfaring med førsteklasses hodelykter.
Den er utstyrt med et utvalg av vår avanserte teknologi, blant annet et unikt kontaktsystem for maksimal fleksibilitet og fullstendig elektronisk kontrollsystem med dimmer og minnefunksjoner.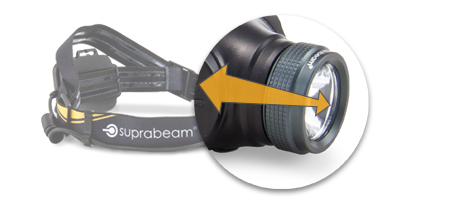 SLIDING HYPERFOCUS™
The sliding Hyperfocus™ optical system collects the LED radiance and distributes it with maximum efficiency from a perfect round floodlight beam to a highly intensive, long range spot beam. Just slide the head of the lamp for the correct light setting.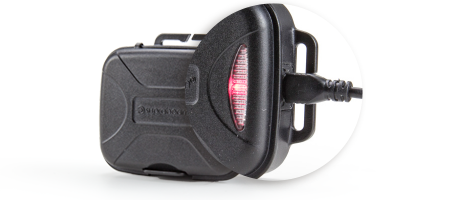 RED WARNING LIGHT
The red blinking warning light on the back of the battery pack will make you visible from behind. The light can be turned on and off.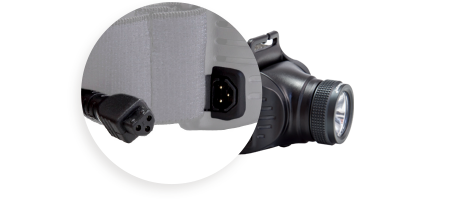 VERSATILE PLUG SYSTEM
Exchangeable plugs give you better protection for your headlamp and cable. The plugs in the headlamp and battery pack will detach, if your cable gets tangled in or stuck on a branch.

Specifications
| | |
| --- | --- |
| LED: | 1 CREE Power Chip |
| Case: | Hi-Tech Compound / Aluminium |
| Color: | Anthracite Dark Grey |
| Switch: | Metal Switch Below Head |
| Headband: | Fits to 50-70 centimeters |
| Weight: | 204g |
| IP Rating: | Splash Waterproof IPx4 |
| Temperature: | -20°C to +50°C |
| Controller: | YES, 3-step controller |
| Power Source: | 3 x AA |
| Beam Distance: | 210 meters |
| Luminous Flux: | Max 400 LM / Standard 150 LM / Dimming 10-270 LM |
| Lighting Time: | Max 8h / Standard 17h / Dimming 110h |
| Accessories: | Quality Pouch with Velcro and Press Stud, Removable cable, Washable Headband |
| Packaging: | Presentation tube |
| Part. No.: | 612.10XX |
Video
Pilot fueling his waterplane on a dark morning
What's in the box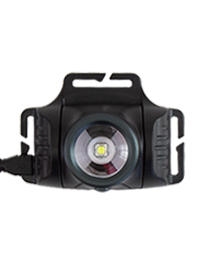 HOVEDLYKTE MED HYPERFOCUS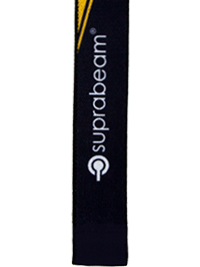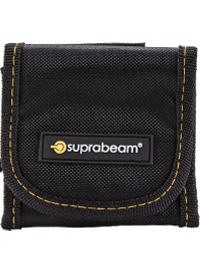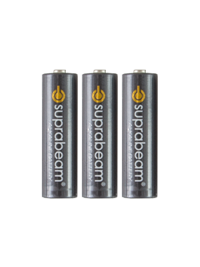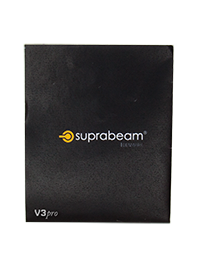 Focused accessories
Komponenter av høy kvalitet
Premium anodisert aluminium
Alle lyktene våre er laget av høykvalitets aluminium som er anodisert I Suprabeams hovedfarge, "space gray". Å bruke aluminium har flere fordeler. Lyktene blir meget solide, tåler mer og varer lenger. Aluminiumen fungerer også som avkjøling, og sikrer at LED-brikken ikke blir overopphetet.
Håndverk av høy kvalitet inngår i arbeidet med våre lykter som sikrer at Suprabeam-lyktene alltid yter maksimal og etter våre standarder. En jevnt og skyvende fokusering, en solid metal bryter, en meget effektiv optisk linse, det siste innen lys-elektronikk, markert og ergonomisk håndtak med godt grep. Alt dette tilsammen utgjør en Suprabeam-hodelykt.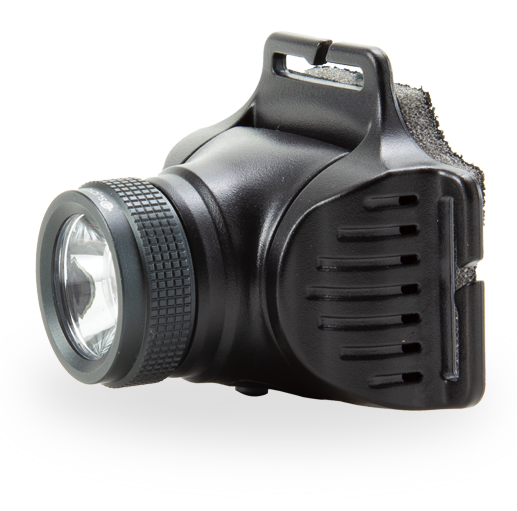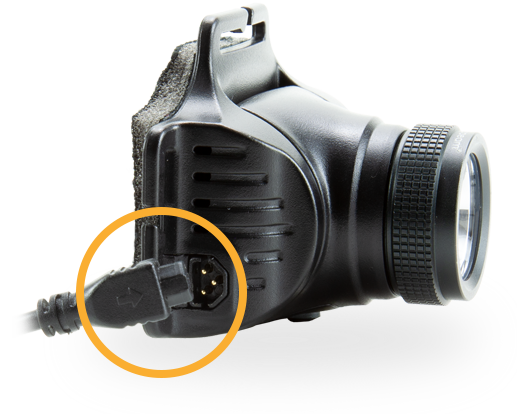 Allsidige hodelykter - PATENT PENDING
Bytt, gjør om på, og reparer – enkelt!
Våre hodelykter er konstruert med plugger og deler som kan enkelt skiftes ut. Det gjør også Suprabeams hodelykter meget fleksible.
Selv om våre hodelykter ikke veier mye, kan du for eksempel feste batteripakken til beltet eller legge den i sekken og erstatte hodekablene med en lengre kabel. En annen fordel med å ha en kabel med to plugger er at lykten ikke blir skadet hvis kablene blir utsatt for et rykk. Utskiftbare deler er også en stor fordel hvis noen av delene må skiftes ut. Man kan enkelt skifte kabel, batteripakke, batteri, lykthode og hodebånd – velg mellom ulike farger!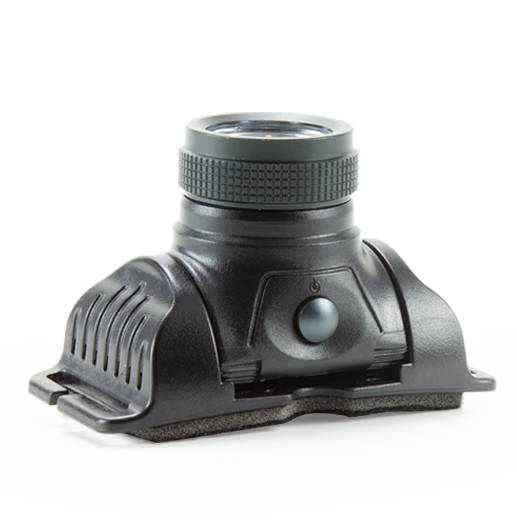 Bryter og intelligent lysstyring
Skift i mellom menyene for å oppdage funksjonaliteten i V3-serien
For å lage en så viktig del som bryteren har Suprabeam valgt kun de beste komponentene og det siste innen elektronikk for å sørge for lang levetid og at lyktene alltid fungerer.
Bryteren er i metall og er programmert med ulike funksjoner slik at du enkelt kan velge mellom ulike lystyper. De ulike lystypene er styrt av et avansert program som kalles ILC, Intelligent Light Controll.
Discover more about the ILC functionality by switching between the tabs above.
Max = Maksimal styrke og utnyttelse av batterier og LED
Standard = Start level, a medium light output
Dimmer = Dimme ditt lys til ønsket effekt
Memory = Husker din siste lysnivå
Transportation lock = Locks your headlamp, so it cant turn on during transportation
V3-series Intelligent Light Control
Two preset settings and electronic dimming
1. Click to turn on the headlamp in standard or the last used light level
2. Click and hold for 0,8 sec to change to the MAX light level. Do the same to switch back to the previous light level.
3. Click to turn off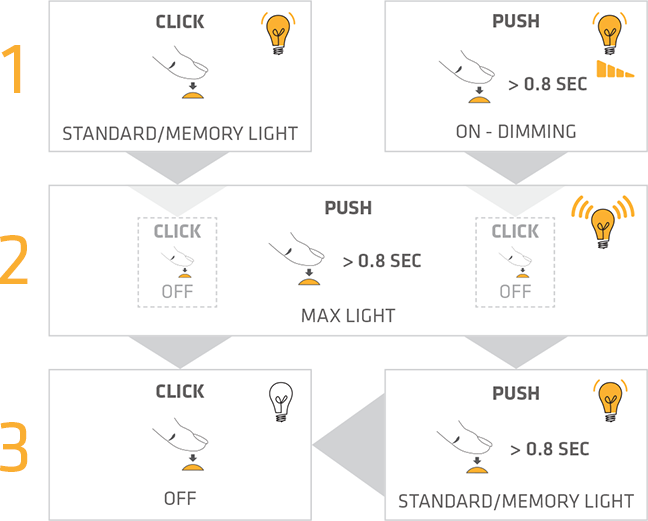 Transportation lock
Activate transportation lock when traveling with your headlamp
1. Turn on the headlamp in standard/memory
2. Click and hold for 6 seconds to activate transportation lock
3. Click and hold for 6 seconds to deactivate transportation lock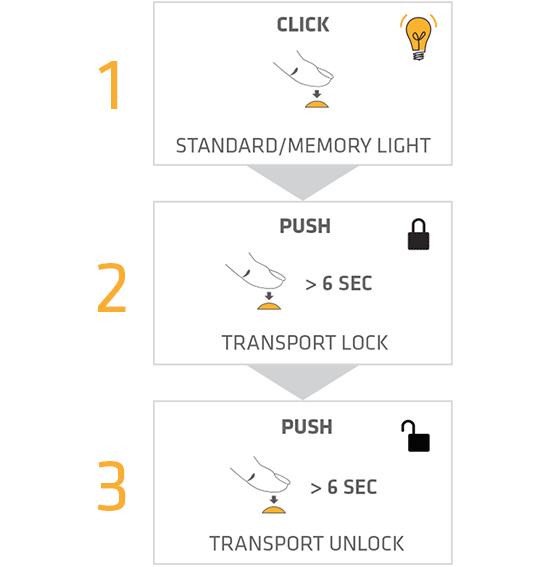 Hyperfocus™
Fokus fra bredt flomlys til sterkt spotlys