Rowing 4444 km from California to Hawaii
It might sound completely crazy, but this is exactly the journey that the four men; Alex, Rich, Lorenz, and Alex have embarked on June 12th 2023.
Together they make up the Kiwi Fondue team and are participating in the Pacific Challenge 2023, rowing the 4444 km from Monterey, California to Hanelei Kaua'i, Hawaii. The team expect it to take them 35 days on the water to get to Hawaii, burning 6000 kcal a day and loosing appx. 12 kg body mass each.
Suprabeam have sponsored the lights for the team, and they are all equipped with V3air rechargeable headlamps and Q3r flashlights, along with extra batteries and the appropriate accessories.
The Kiwi Fondue are not only rowing to reach Hawaii, but also for the restoration of the worlds dying coral reefs. They are going to invest 60'000 USD of the raised money to Coral Vita, thereby helping to restore coral reefs!
We are proud to be a gear sponsor of the Kiwi Fondue team, and wish the guys the best of luck!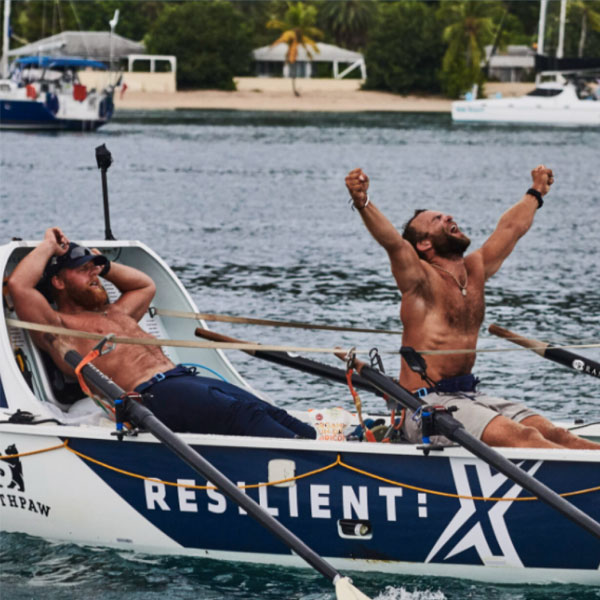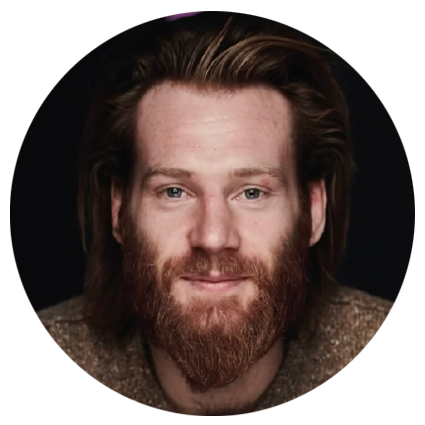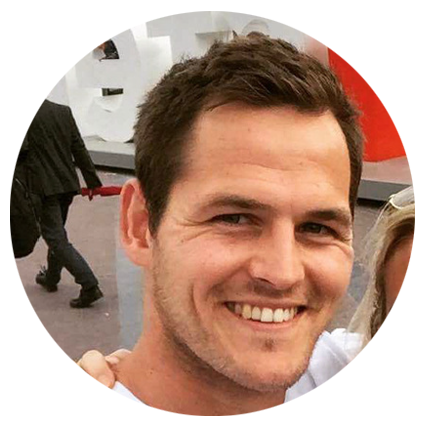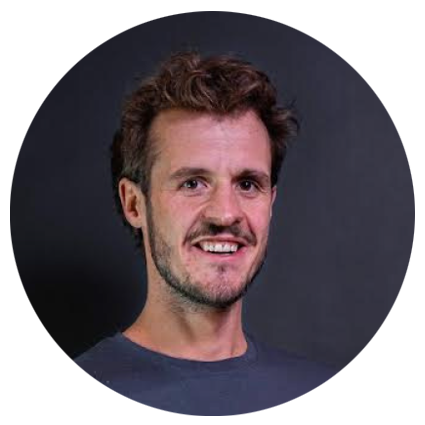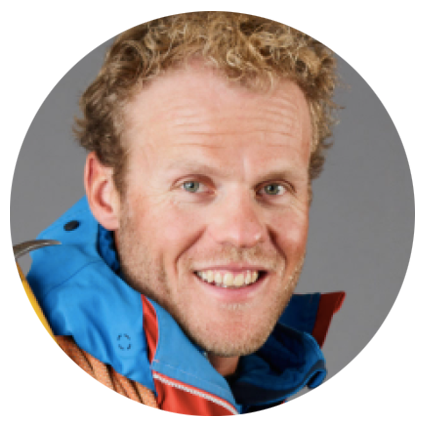 Why the name Kiwi Fondue?
The world renown Swiss delicacy of melted cheese on bread may seem strange as a rowing team name, especially when you throw a kiwi in the mix…. However, the team is a unique combination;
An Englishman living by the Swiss Alps working with professional athletes.
Another Englishman who sailed to NZ, dividing his time between family, surfing and building.
A native Swiss born international mountain guide and when the weather is bad, he goes to the
office as a Notary.
And a final Swiss born carpenter turned project manager, who escapes the office riding
downhill biking.
Kiwi in Fondue? It might be a winning combination.