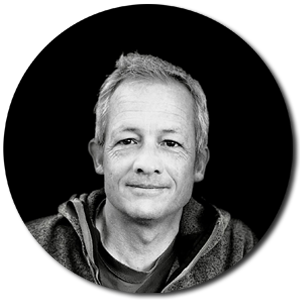 Suprabeam Ambassador Team
Jancsi Hadik
I'm a Swiss/American freelance photographer. In 1993 I decided to quit my job as a banker and move to Verbier full time to live for my passion of skiing.
I started to shoot freeride skiing photos of my friends, and in 1996 worked for the Verbier extreme. Being in the right time and the right place, I met and worked with some of the best skiers/snowboarders in the world; Gilles Voirol, the Falquet brothers, Jérémie Heitz, Shane McKonkey, just to name a few.
My passion for photography and skiing has enabled me to travel the world and work with the most incredible people, I feel blessed and grateful to have these opportunities.