Informasjon
Med ett trinn og fast spotlight er den kompakte og kraftige Q3 classic perfekt for profesjonelle brukere og entusiaster som trenger en lommelykt med klassisk og sterk effekt med bare ett klikk.
Ergonomisk og brukervennlig for lang rekkevidde og inspeksjon med bare ett trinn og fast spotlight – den perfekte løsningen.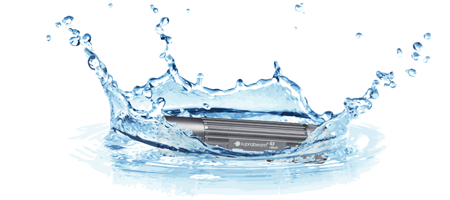 WATERPROOF - IP68
The Q3classic is rated IPX8, which means it is waterproof down to 2 meter. Use the Q3classic in all weather conditions and submerged in water, without having to worry about your light.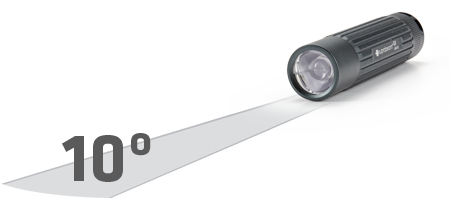 FIXED SPOT FOCUS
With the fixed beam in the Q3classic you get a powerful spot beam, that will light up objects far away. The long range spot beam is suited for search and rescue and for lighting up the deepest cavities.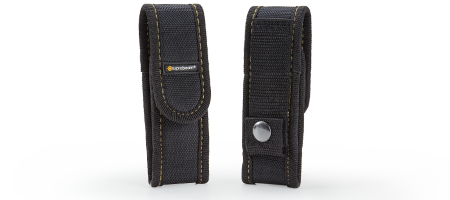 PROFESSIONAL POUCH
Keep your Q3classic within grasp at all times with the included belt pouch. With the sturdy and reliable Velcro enclosure, there is no need to worry about your Q3classic falling out.

spesifikasjoner
| | |
| --- | --- |
| LED: | 1 CREE Power Chip |
| Materiale: | Eloksert, aluminium |
| Farge: | Anthracite mørk grå |
| Bryter: | Testet metall av kvalitet |
| Dimensjoner: | L: 115,3mm, ø 26,5mm |
| Vekt: | 96g |
| IP-klassifisering: | Vanntett (opptil 2 m) IP68 |
| Temperatur: | -20°C til +50°C |
| Kontroller: | JA |
| Strømkilde: | 3 x AAA |
| Stråleavstand: | 210 meter |
| Luminous Flux: | 330 LM |
| Belysningstid: | 20 timer |
| Tilbehør: | Etui m / borrelås og trykknop, stropp |
| Emballasje: | Presentasjonsrør |
| Part. No.: | 503.15XX |
INNHOLD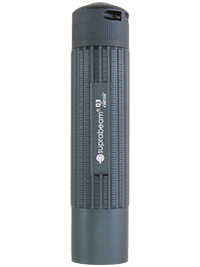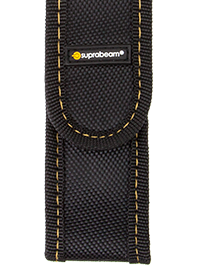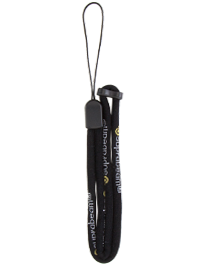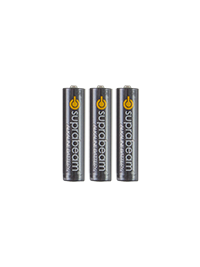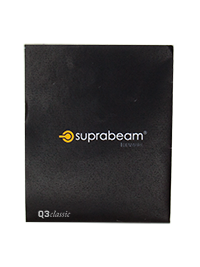 FOCUSED ACCESSORIES
Komponenter av høy kvalitet
Premium anodisert aluminium
Alle lyktene våre er laget av høykvalitets aluminium som er anodisert I Suprabeams hovedfarge, "space gray". Å bruke aluminium har flere fordeler. Lyktene blir meget solide, tåler mer og varer lenger. Aluminiumen fungerer også som avkjøling, og sikrer at LED-brikken ikke blir overopphetet.
Håndverk av høy kvalitet inngår i arbeidet med våre lykter som sikrer at Suprabeam-lyktene alltid yter maksimal og etter våre standarder. En solid metall bryter, en meget effektiv optisk linse, markert og ergonomisk håndtak med godt grep. Alt dette tilsammen utgjør en Suprabeam-lykt.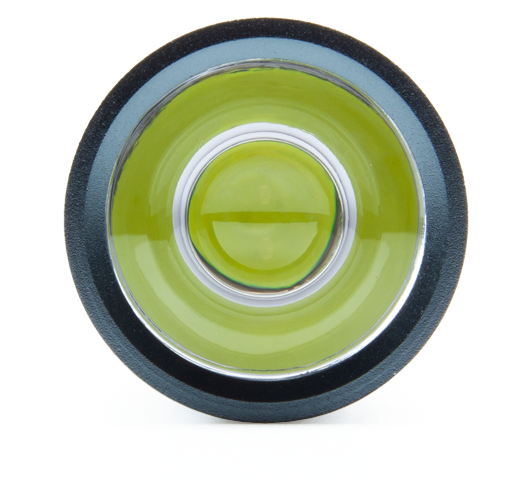 Waterproof up to 2 meter
The Q3 classic is IP68 rated
No matter the weather, the Q3 classic will be your trusted companion.
The Q3 classic is IP68 rated, which means that it will still function perfectly even after being submerged into maximum 2 meter of water. All you need to remember is to tighten the batterypack securely, to make sure that the torch is sealed.
IP (International Protection) Rating – Clarification
The first digit is the protection rating against solid foreign objects (i.e. dust) and the second digit represents the protection against the ingress of water. The Q3classic's first digit 6, means that it is protected against dust. And the second digit 8, explains that the product is protected against complete continuous submersion in water.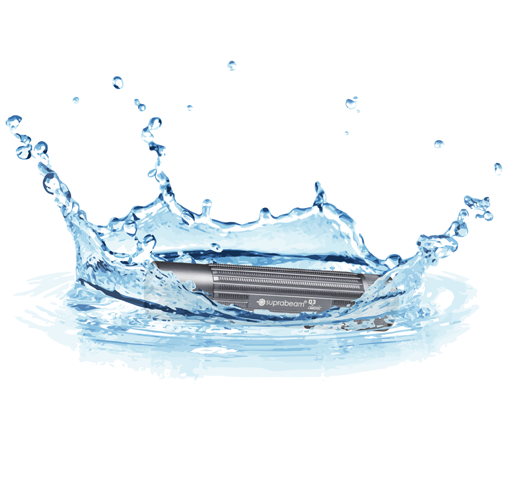 Bryter
På/Av Bryter
For å lage en så viktig del som bryteren har Suprabeam valgt kun de beste komponentene og det siste innen elektronikk for å sørge for lang levetid og at lyktene alltid fungerer.
Bryteren er i metall og gir tilgang til flott lys med en enkel berøring